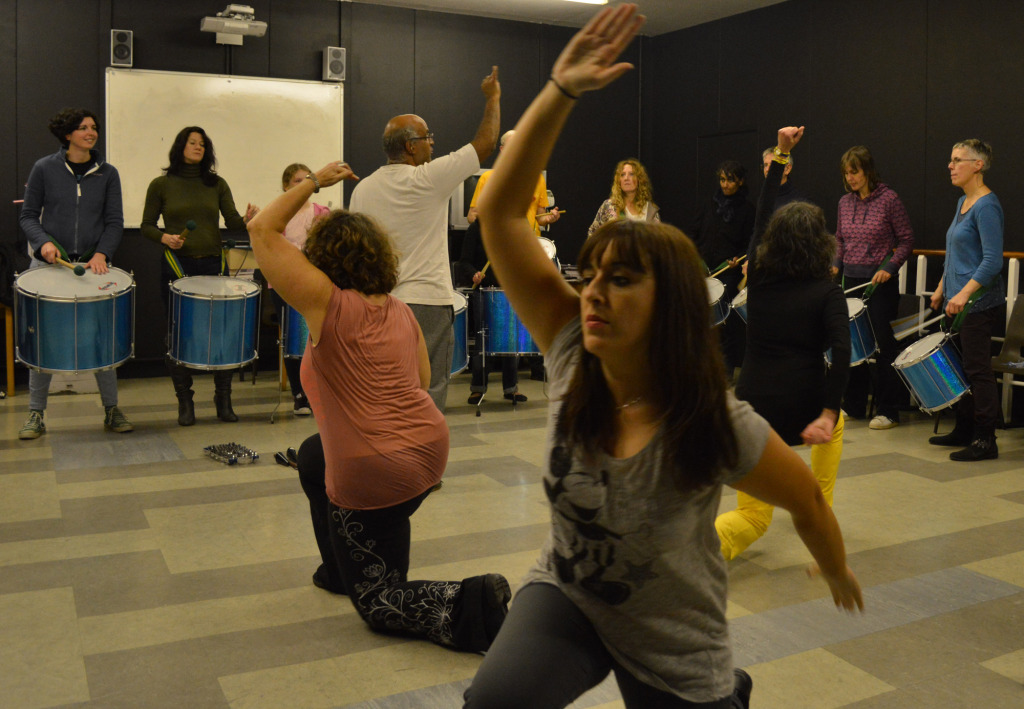 We run weekly Brazilian dance classes. These are open to all levels but beginners must have a good level of fitness.
You'll learn choreography to accompany the rhythms played by Garden City Samba drummers. Our classes are run by Brazilian dancer Marcia Magliari, a pioneer of Brazilian dance in the UK.
Once you and Marcia feel you're ready, you'll have the opportunity to perform with GCS drummers at various local events.
So if you enjoy dancing or would like to give it a try then why not come along for a FREE taster session.
To contact us for further information, please use the form below, send an Email or call 07799 578962