News
NEW – SAMBA SUNDAY DANCING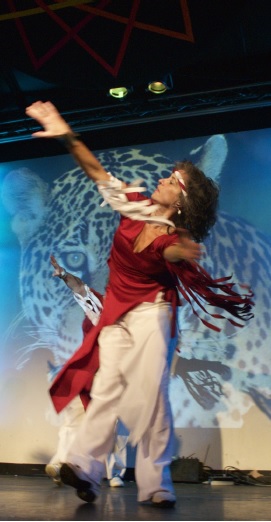 Immerse yourself in the richness of Brazilian dance & rhythm exploring the roots of Samba (Afro- Brazilian Orixas dances), contemporary Samba and Samba reggae.
Energise and have fun while improving your fitness, strength and flexibility under expert supervision of Brazilian teacher/ choreographer, Marcia Magliari, from Rio de Janeiro.
The choreography will reveal stories of Brazilian folklore, merging authentic moves and modern techniques. ALL ages, abilities, body shapes & fitness levels are WELCOME!
Please wear dance shoes or light trainers. If you are interested, these workshops will enable you to join Garden City Samba's dance group, performing with live drumming throughout next summer!
DATES
2nd Dec 2018, 13th Jan, 10th Feb, 3rd Mar 2019
TIMES
10am—1pm
VENUE
Letchworth Centre for Healthy Living
Barrett Room, Hitchin Rd, Letchworth, SG6 3NA
COST
£30 per Workshop
£25.50 Early Bird (by 23/11, 01/01, 17/02)
£72 for 3 workshops (by 01/01)
Please contact Marica for further information and to enrol
T: 07799 578962
E: marciamagliari@sky.com